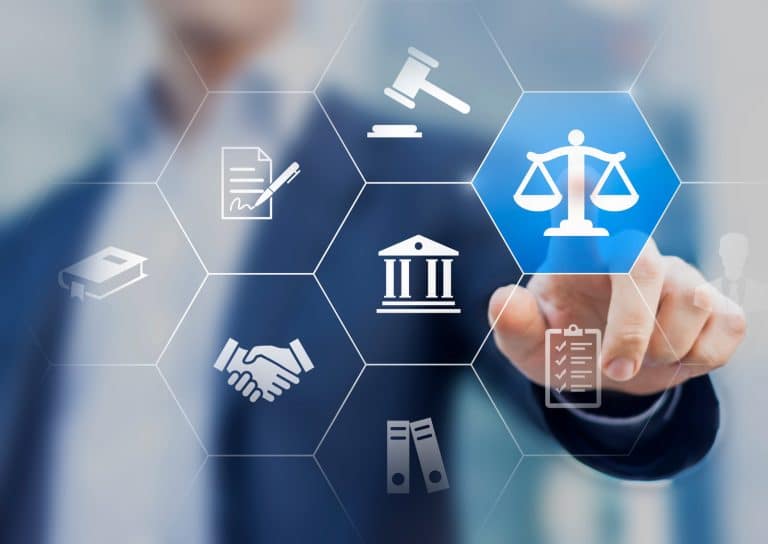 Credo Consulting Group was established in 2001 to provide professional services in the field of law and consulting. Thanks to many years of successful practice, our company has earned a reputation as a reliable and professional partner. Today, we support Ukrainian and foreign companies operating in various sectors of the economy, assist in solving problems of financial and economic growth, asset and interest protection, as well as current business management, etc.
Our team
The company's success is predicated on our main value – our employees.
We employ highly qualified specialists in the field of legal, financial and management consulting, auditing, accounting and tax records. The work of our expert staff as well as the provision of full range of services contribute to effective support and business development of our clients.
Over the years of successful practice, we have gained sufficient experience and expanded the range of services provided, thus enabling us to provide our customers with integrated business solutions that cover the basic aspects of their activities, such as business management, law, finance and personnel.
Credo Consulting Group guarantees the confidential interaction with the clients and bears responsibility for the work results in accordance with the applicable law and contract terms.
We continue to develop and strive for multi-faceted and full customer service as well as establishing a long-term mutually beneficial cooperation. The experience, gained by our specialists, gives us the opportunity to offer our clients services designed and focused on them. Our specialists have practice in working with companies of various forms of ownership and activities.
Our interesting work in a friendly team involves participation in various projects implemented by our company, as well as experience exchange, along with professional growth and opportunity for self-realization. We appreciate our employees and make every effort to ensure comfortable working conditions, a favorable environment in our team and mutual respect for each of our specialists.